It is currently 20 Feb 2018, 05:47
---
Registered members enjoy ads-free content
Topic Posts: 148/785
Posts: 1962
Joined: 19 Jan 2017, 11:42
Cash on hand: 17,162.78 GLP
Gender: Gal
Operating System: Windows
x 231
x 505
---
Gimper, you have become an expert in gif effects. A great one in it!
Issabella
---
Topic Posts: 412/785
Posts: 638
Joined: 11 Dec 2016, 09:56
Cash on hand: 3,108.50 GLP
x 398
---
thanks issabella,I try to bring some movement on the picture. yeeeeeeeeee.............
---
Topic Posts: 116/785
Posts: 2232
Joined: 28 Sep 2016, 03:35
Cash on hand: 13,251.55 GLP
Gender: Gal
Location: USA
Operating System: Windows
GIMP Version: 2.8.22
x 8
x 469
---
Issabella is correct. You have mastered the art of animation. Do you use GAP for any of those that you have done? I can't get it to work.
---
Topic Posts: 412/785
Posts: 638
Joined: 11 Dec 2016, 09:56
Cash on hand: 3,108.50 GLP
x 398
---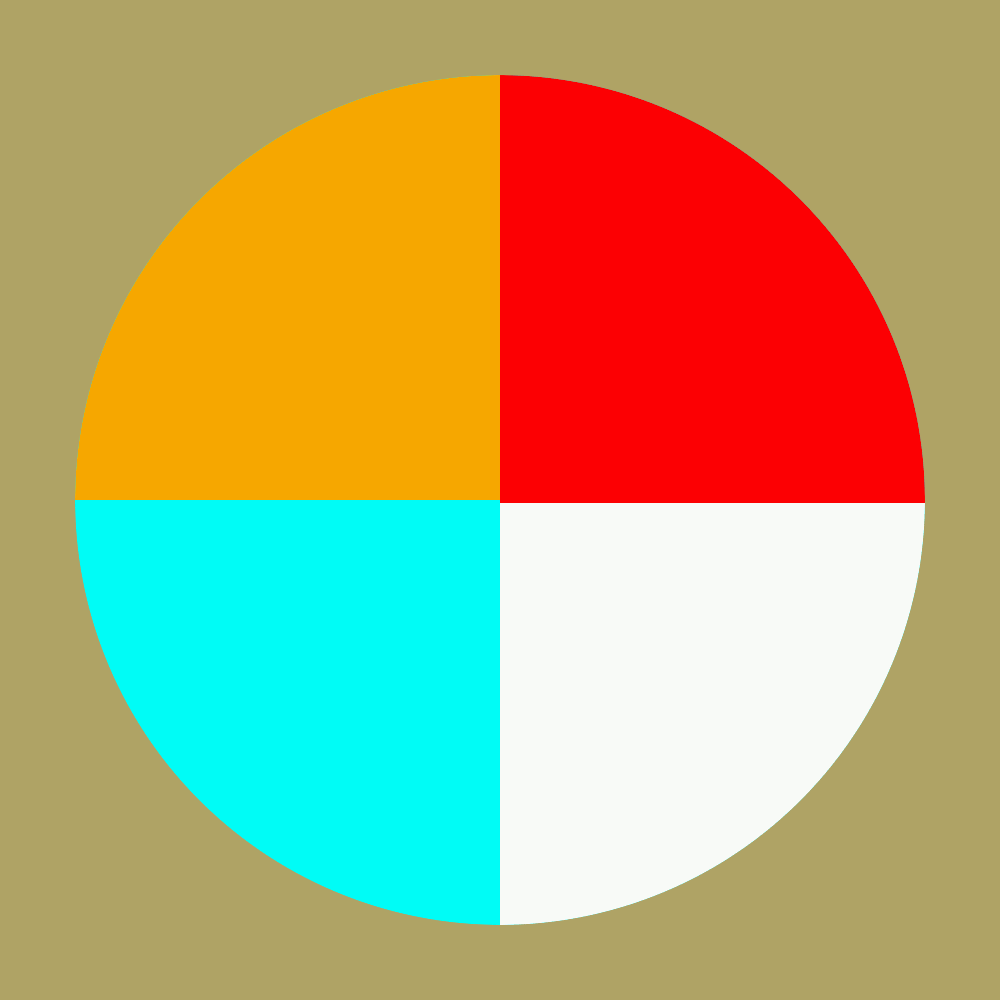 pat,In the attachment a folder with the tutorial how i Have made a spinning circle
For anyone who is interested,gimper
Attachments
---
---
---
Last 20 Members Who Visited This Topic
tim (322),
Pat625 (416),
gnerd (286),
GIMPER (780),
Conbagui (22),
Issabella (356),
pmig (3),
RJKD (265),
dinasset (1),
leopardo-40 (47),
LucivaldoSP (3),
taylor21 (1),
sammy9 (1),
david (2),
animicule (17),
Ella (26),
Wallace (2),
oldmangrumpy (32),
PhotoMaster (2),
n3rdym0mma (1)
Similar Topics

Replies
Views

Last post
Users browsing this forum: No registered users and 2 guests