It is currently 24 Feb 2018, 02:18
Topic Posts: 3/11
Posts: 1247
Joined: 19 Jun 2017, 22:29
Cash on hand: 8,387.24 GLP
Gender: Gal
Location: NC
Operating System: Windows
GIMP Version: 2.9.5
x 197
x 426
---
That is wonderful results Isabella, great job!!
---
Registered members enjoy ads-free content
Topic Posts: 3/11
Posts: 753
Joined: 03 Nov 2016, 12:56
Cash on hand: 31,265.49 GLP
Gender: Guy
Location: Allentown, PA
Website: http://gimpnexux.blogspot.com/
Operating System: Windows
GIMP Version: 2.8.22
x 491
x 273
---
Very nice Issabela. I like the Seashells buried in the sand effect
---
Topic Posts: 4/11
Posts: 1962
Joined: 19 Jan 2017, 11:42
Cash on hand: 17,162.78 GLP
Gender: Gal
Operating System: Windows
x 231
x 505
---
Thank you so much Nancy and Conbagui. I love seeing the transformation of the image little by little through the tutorial. Thank you so much Conbagui.
Issabella
---
Topic Posts: 1/11
Posts: 649
Joined: 11 Dec 2016, 09:56
Cash on hand: 3,178.17 GLP
x 399
---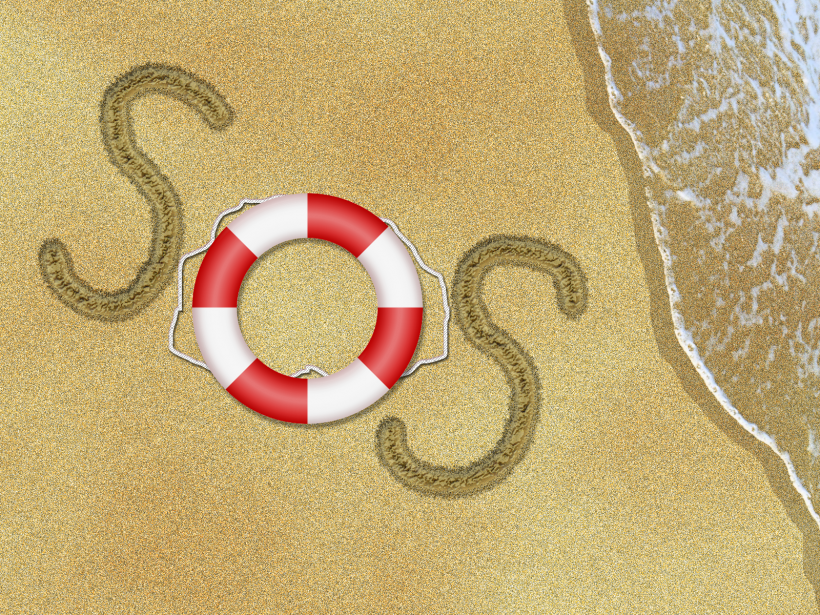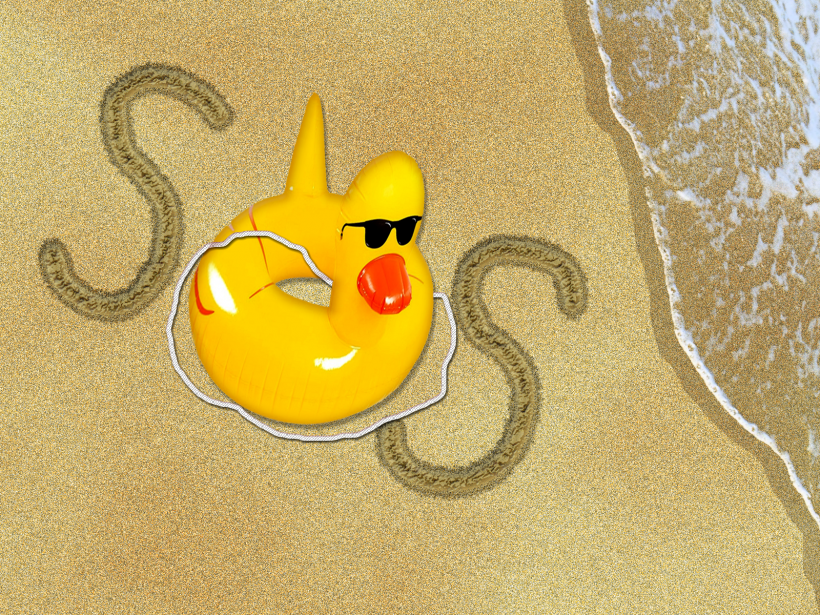 I was on an Island and I had only my duk lifesaver
conbagui,thanks for another top tutorial,I could not resist it to use my duk lifesaver
---
Last 20 Members Who Visited This Topic
gnerd (19),
LucivaldoSP (1),
Pat625 (5),
tim (10),
RJKD (6),
GIMPER (1),
Conbagui (13),
Issabella (10),
animicule (1)
Similar Topics

Replies
Views

Last post
Users browsing this forum: No registered users and 1 guest