Hi,
I am a newer of image design, I search GIMP tool from google.
I recently learn to design and editor high quality and lovely Clipart image.
But i don't know whether GIMP can help me.
I find a free clipart site named
ClipartMax
, there are so many high quality cliparts that I need. (Note: I just use these clipart for personal use, no businsess)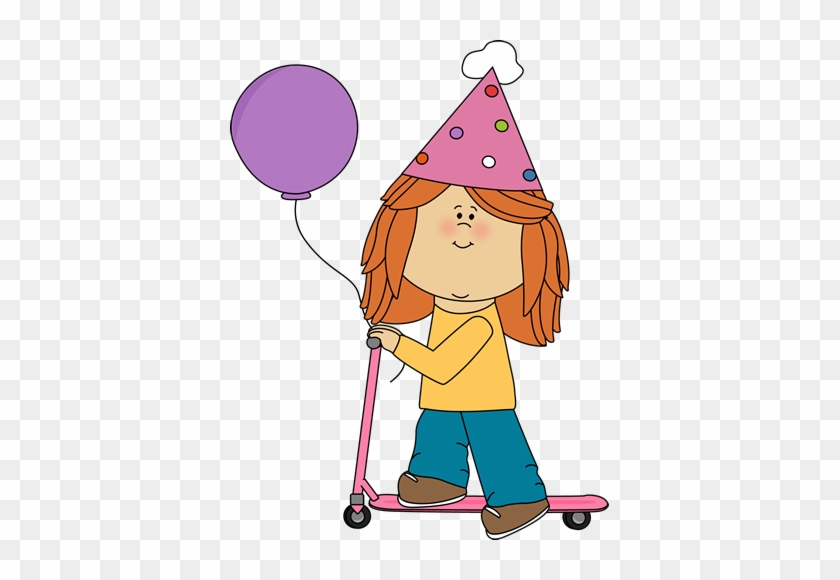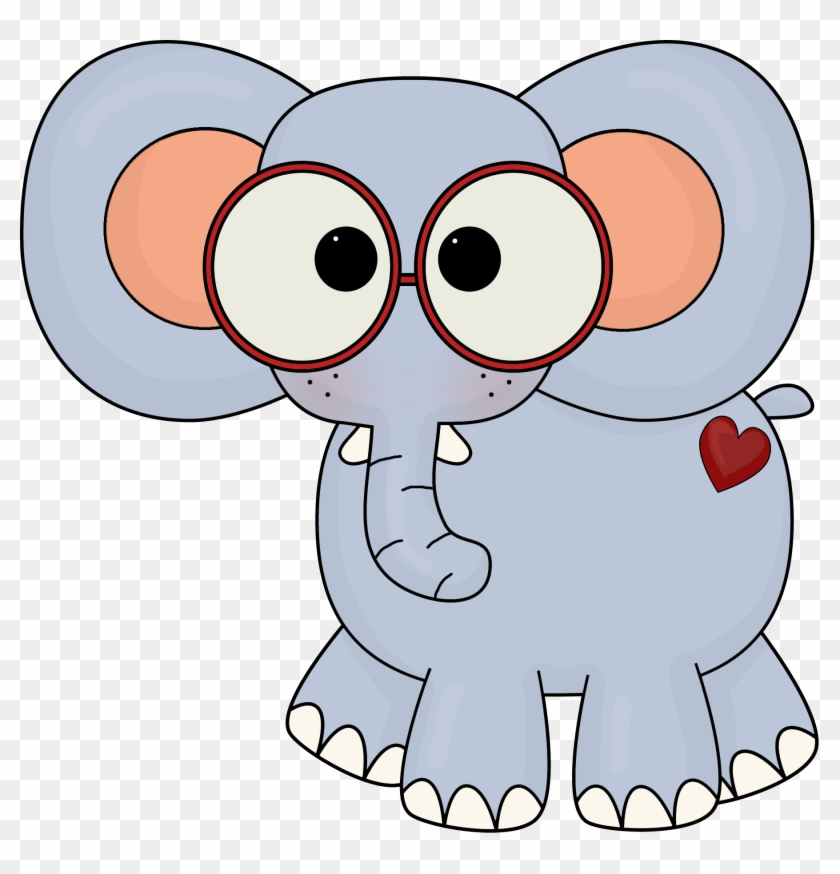 For example, I have downloaded clipart images above, I decide to editor them and remove some image elements and add some personalized rich elements. Is GIMP tool helpful to me?
My desktop is windows 7, please give me the version file to download.
Thanks.